(no subject)
Hello everyone, I've been a member here for a while, but I think this is my first post.
I've been stretching for over 7 years now, & I am currently at 1". I would like to go bigger, but my ears are wearing thin where my ears are attached, so I don't think I will be going bigger.
[sorry for my messed appearance, I just got out of the shower]
Frankenstein plugs :)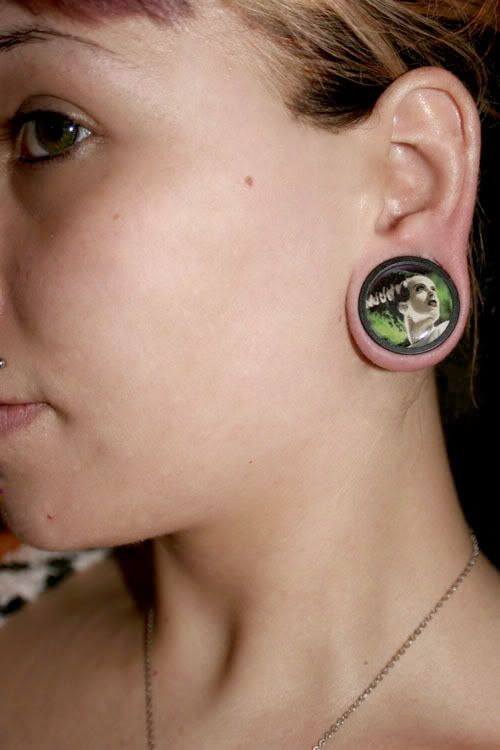 Bride of Frankenstein plugs :)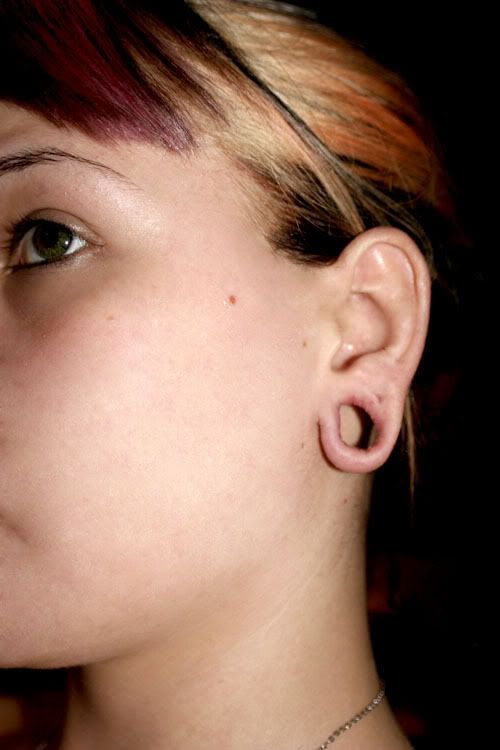 Nakie!
Comments {2}